We care about you and your family's eye health
Seeing

made simple
Looking after your eyes
Find out more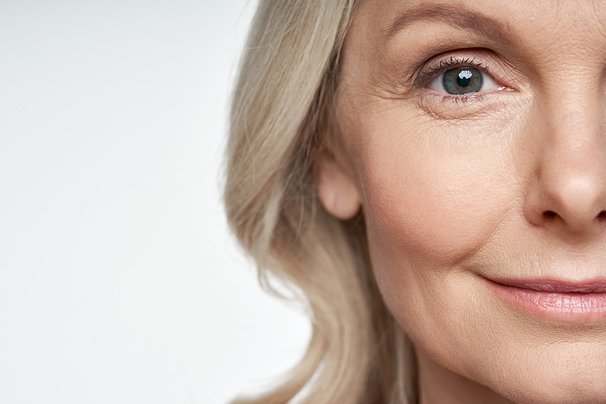 Live
Read more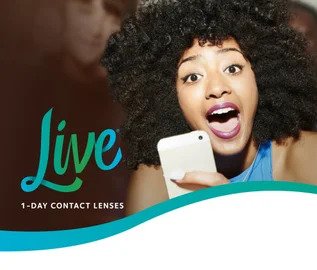 Dailies AquaComfort
Read more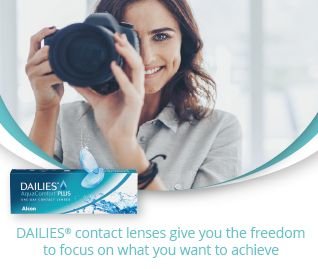 Glasses start for £45
Include frames,
lenses and coating
Find nearest store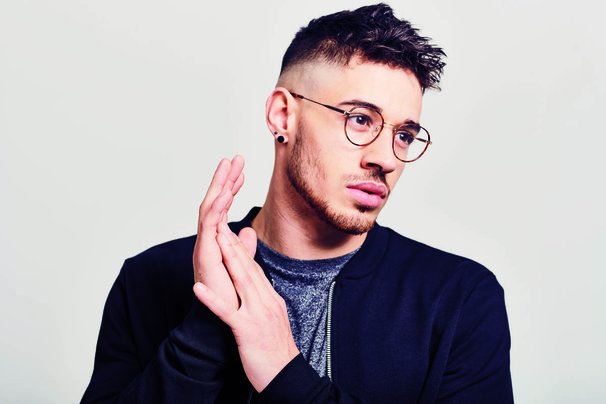 At Asda Opticians, every store has an expert team of fully qualified Optometrists, Dispensing Opticians and Optical Advisors.
Free contact lens aftercare
Open 7 days a week until late in the evening
Accept prescriptions from any other opticians
We don't disguise our prices
The price you see is
The price you pay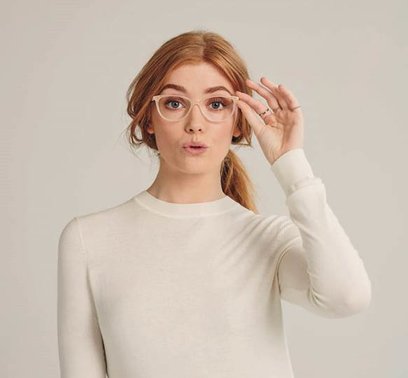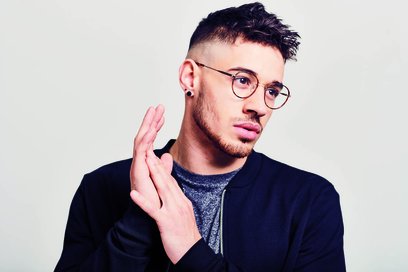 We care about you and your family's eye health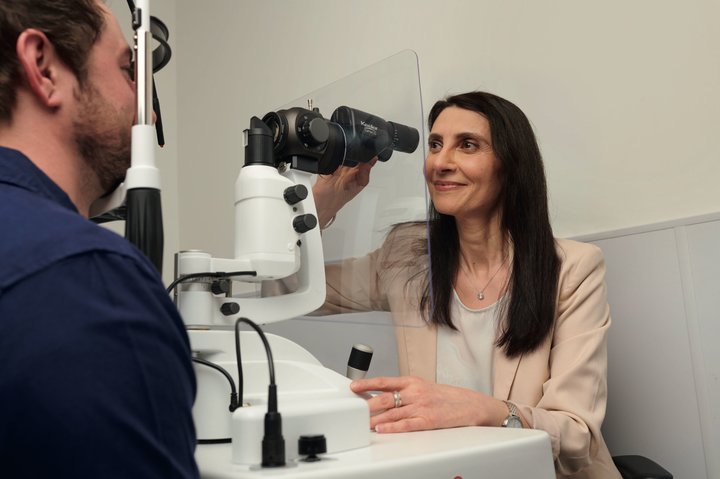 Looking after your eyes
Regular eye tests are important for more than just correcting your vision. You can also have an enhanced eye test at selected stores using the latest OCT technology.
They can reveal a number of other underlying problems such as glaucoma and diabetes. At Asda Opticians an eye test is only £24 or you may be entitled to this for free under the NHS.
FREE prescription glasses for kids
Good vision is essential in childhood development and regular eye examinations are the key to good vision.
All eye tests are FREE for under 16s under the NHS and if your child needs glasses, all glasses at Asda Opticians are FREE too. They include thin lenses and anti-reflective coatings as standard.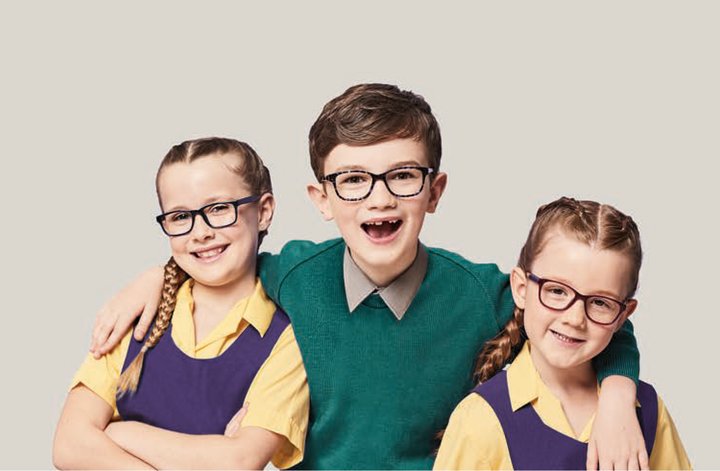 World Class Technology
In selected stores we can take photographs of the back of the eye, or even take a 3D image that can help spot serious eye problems up to 4 years early.
How To Order Prescription Glasses In-store
We offer a wide range of designer and non-designer glasses, NHS glasses as well as a collection of glasses for teenagers and children. Once you've had your eye test and chosen your glasses our Optical Colleagues in-store are available to process your order.
We welcome external prescriptions too so if you've had your eye test elsewhere you can always bring this to us and order your glasses from Asda Opticians.
How To Order Contact Lenses Online
It is simple to order contact lenses online. Simply choose the product you wear and add to basket. If you are a new customer we will need to verify your specification with your Optician. But once you've shopped with us you can login to your account to re-order your previous lenses making it even more convenient for you.
For common FAQs on our online contact lens ordering, click here.
Better still, delivery is FREE to any mainland UK address for ALL orders.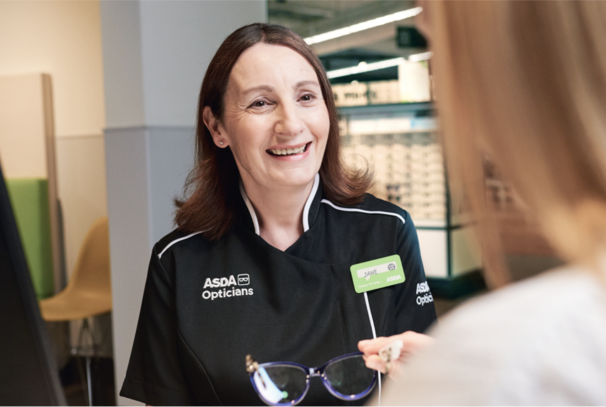 About Asda Opticians
At Asda Opticians we care about you and your family's eye health. With eye tests available nationwide and great value contact lenses which are available to buy in-store or online and clear complete prices on prescription glasses, you can be sure you can trust Asda Opticians for your optical needs.
Asda Opticians was first introduced to our stores in the year 2000 and is now in over 150 Asda stores across the United Kingdom and Northern Ireland.