About us
At Asda Opticians we care about you and your family's eye health. We provide both NHS and private eye tests at our practices with our highly trained Optometrists and are here to look after your whole family's eye care needs.

We opened our first practice in 2000 and have grown to 157 practices in all 4 nations of the UK.
In each of our practices we employ highly trained teams of Optometrists, Dispensing Opticians and Optical Advisors to guide you through your eye exam and give advice when it comes to choosing your new glasses and contact lenses.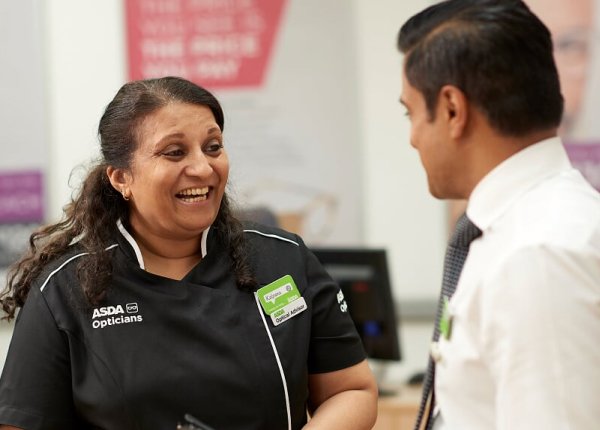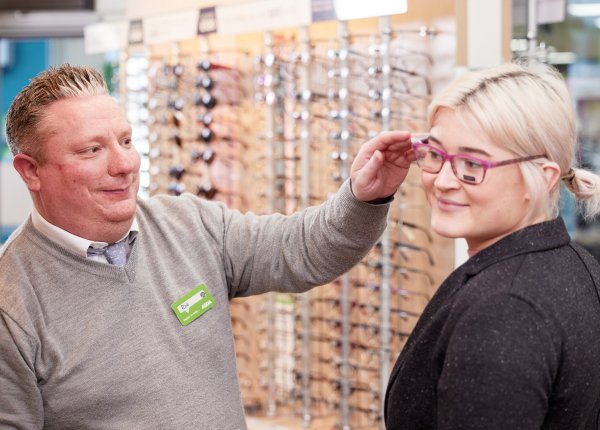 At Asda Opticians we are truly passionate about giving our customers the best value possible.
With the ongoing mission to provide affordable and accessible eyecare, you can order great value contact lenses online and have them delivered direct to your door. Or buy great value glasses and contact lenses in store.
You'll also notice something a bit different about our glasses prices. We don't disguise them! We are extremely proud to be able to say that the price you see is the price you pay. Everything you need for your prescription is included in the price. Visit us in store for all the details.