Did you know when you buy your contact lenses from Asda Opticians in-store or online, you are entitled to FREE aftercare at any of our 157 opticians?
Regular aftercare is a vital part of wearing contact lenses. These appointments check the health of your eyes and your contact lens specification and enable you to continue wearing and purchasing contact lenses.
If you are an online customer, just show your most recent order confirmation email when you attend for your appointment.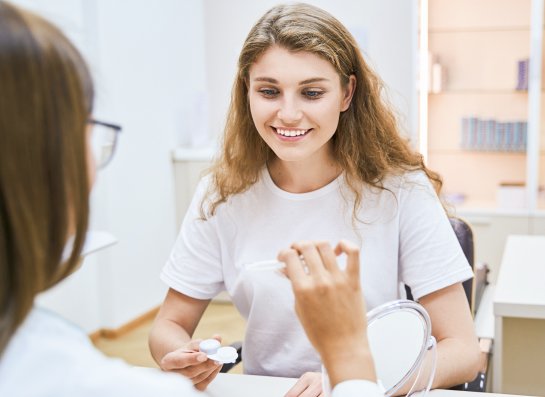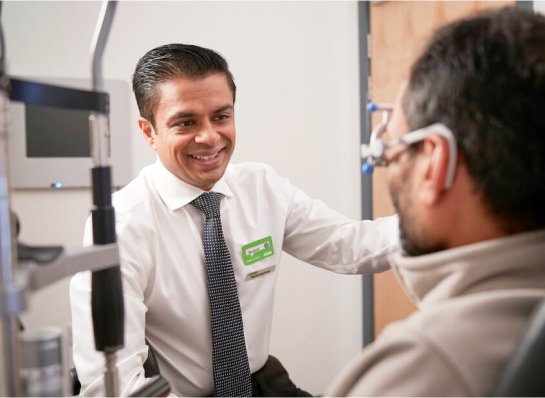 During the aftercare, your Optician will check that you are happy with your contact lenses and,
You can see well with your contact lenses

Your contact lenses are still fitting & interacting well with your eyes

Your contact lenses are comfortable throughout the duration of wear

Your eyes are healthy and have not changed

Will let you know about any new contact lenses available
Aftercare relates to the outer part of the eye only, where the contact lens sits. You are also advised to have regular eye tests when the Optometrist will examine inside your eyes too.
If you have concerns with any aspect of contact lens wear, your Optician will be happy to discuss them during the aftercare.