Looking After Children's Eyes
It's important to note that your child's eyesight isn't always checked at school and school screenings are not the same as a full eye test.
So please remember to book an eye test for them at your Asda Opticians. In fact children's eyes change as they grow, so they actually need more regular checks than adults.
We recommend all children have their first eye test at 3yrs old or sooner if you are noticing them having any problems.
Book an Appointment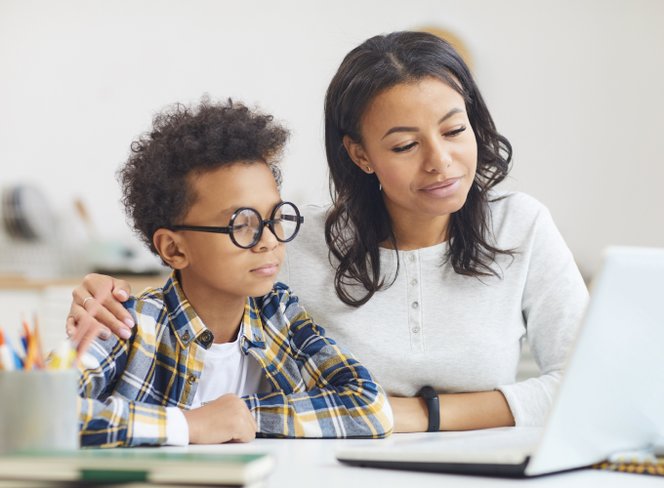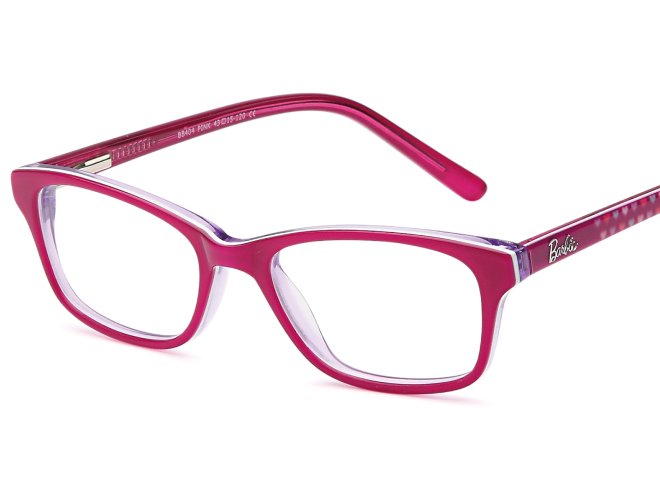 FREE prescription glasses for kids under the NHS
All eye tests are FREE for under 16s under the NHS and if your child needs glasses, at Asda Opticians they're FREE too.
Our kids frames are super stylish - from subtle to bold, plain to patterned and everything in between, there's something for everyone. We have Barbie, Batman, Superman and Harry Potter to name a few.
All our kids' frames come with:
Scratch resistant coating
Anti-reflective coating
Thinner lenses (if your child's prescription needs them)
All of these at no extra cost!
And they can have a pair of prescription sunglasses for just £16 too!
*All kids' prescription glasses and eye tests are free under the NHS with an NHS voucher. NHS voucher for glasses will only be issued following an eye test if a prescription is required. Ask one of our Optical Colleagues in-store for more information on kids' glasses and NHS entitlements. For full details on all our offers, please ask an Optical Colleague in-store.