Freedom from your glasses
Glasses are great but you might fancy a change or find they no longer fit your lifestyle. If you are new to contact lenses or haven't tried them in a while then you're in for a pleasant surprise.
Contact lenses are now designed to be more comfortable and wearable than ever. Playing sports, wearing on holiday or just changing your look there are so many options to suit you.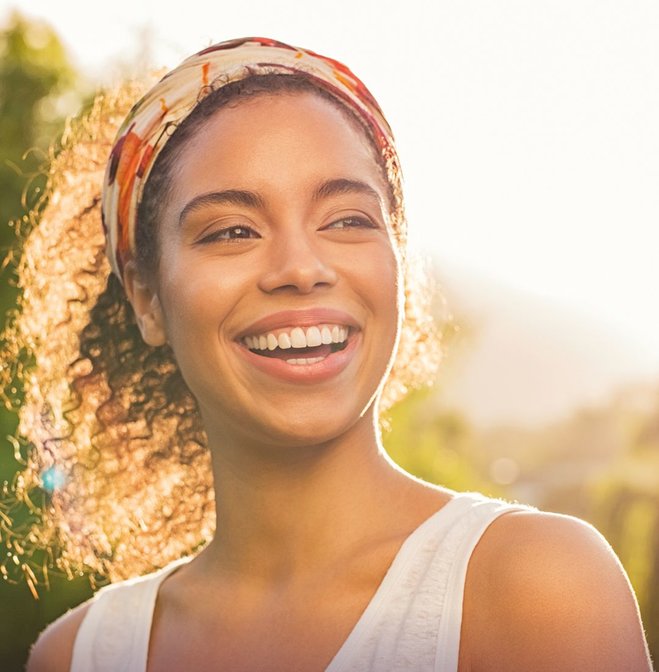 Shop by contact lens type