Types of contact lenses
When you start your contact lens journey it can be overwhelming to navigate the different types of contact lenses. That's why we are here to help.
Daily
A hassle free way to wearing contact lenses, simply wear for a day and throw them away. Our range of daily disposable contact lenses start from £10.00 per box and require no cleaning.
Shop now
Two Weekly
Sometimes you'll hear this lens type called two weekly or fortnightly. This just means that you can wear the same pair every day for two weeks, just remembering to take them out every night to clean and store. Our two weekly range starts from £13.50 per box.
Shop now
Monthly
Are you a creature of habit that likes the most bang for your buck? Our range of monthly contact lenses start from just £7.50 per box and you can wear them every single day for a whole month, just don't forget to take them out every night to clean.
Shop now
Extended or Continuous Wear
This type of contact lens can give you the flexibility to sleep in your lenses, if needed and approved by your Optician.
Contact lenses for your lifestyle
Spherical Lenses
These are contact lenses that have a single strength prescription. This might be a general use prescription or a specific distance prescription. Contact lens wearers who need both a distance and reading prescription might need to consider alternative solutions. This could be either wearing a pair of reading glasses over their contact lenses when they want to read or possibly having a multifocal contact lens instead.
Shop now
Multifocal Lenses
Multifocal contact lenses, or sometimes called varifocal, offer complete freedom from bifocal, varifocal or reading glasses and are suitable for either everyday or occasional use. Multifocal contact lenses are particularly useful if you're having trouble reading up close or experiencing presbyopia, a naturally occurring vision condition that begins to affect most people in their 40s.
Shop now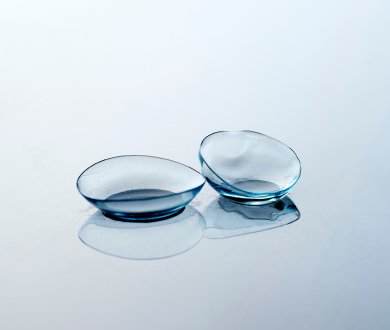 Toric Lenses
Toric lenses are specially designed for people with astigmatism, where the front surface of the eye has two different curvatures, a bit like a 'rugby ball' shaped eye. Even if the astigmatism is slight, your vision may be sharper with toric lenses. Ask your Asda Optician if these lenses are suitable for your needs.
Shop now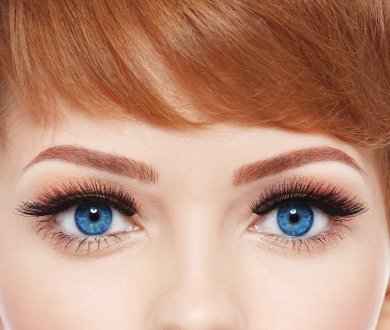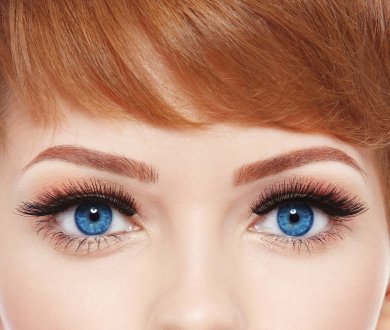 Coloured Lenses
Coloured contact lenses offer you the option to change your look, whether that's to enhance your natural eye colour or to completely transform your style. You can also buy coloured contact lenses for cosmetic reasons, as well as to correct your vision. Talk to us about our range of colours and lens types to suit your needs.