Biotrue ONEday for Astigmatism (30)
Daily - 30 lenses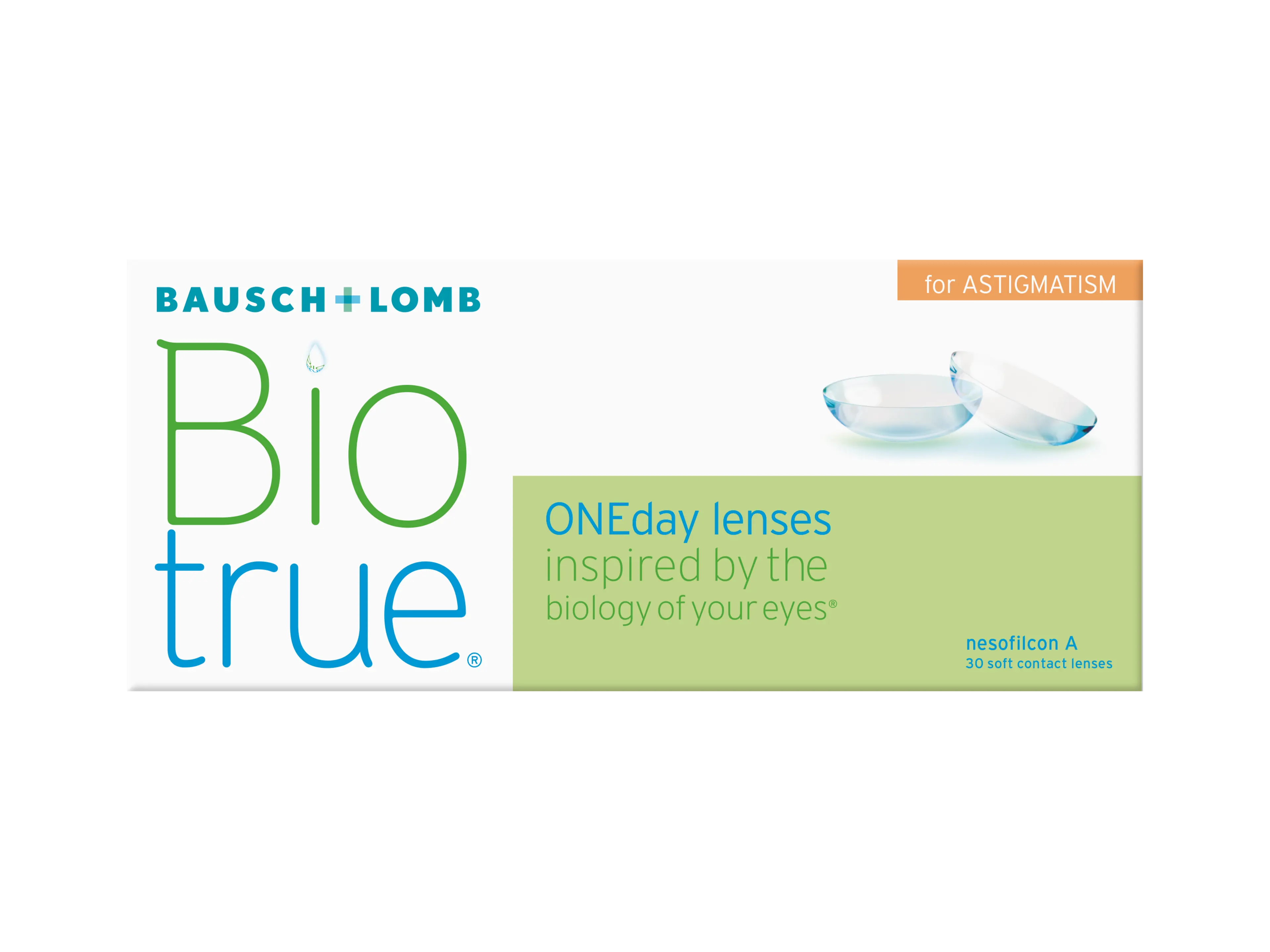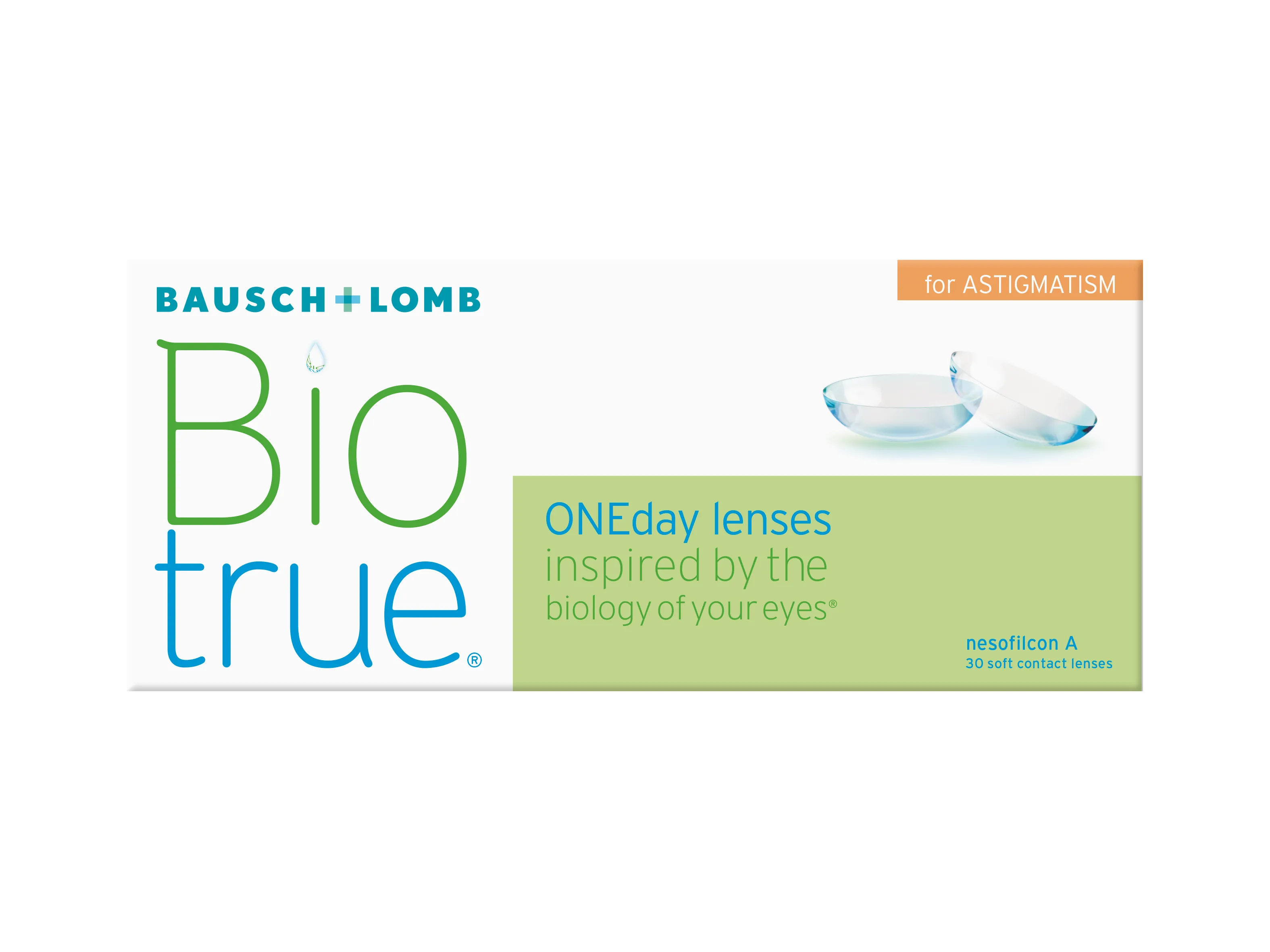 How many boxes do you need?
Product Description and Specification
Delivery is available to Mainland UK and Northern Ireland only.
We want you to be completely happy with your purchase, for our returns policy please click here.
General Optical Council Rules on Contact Lens supply
The regulations on supplying contact lenses state that you must hold a valid contact lens prescription (this is not a sight test prescription) to enable us to sell you contact lenses. We can only supply lenses until your contact lens prescription expiry date.
If you do not have a current contact lens check up and specification Asda will not be able to supply your contact lenses. These procedures are in place to ensure the health and wellbeing of your eyes and sight.
For full terms and conditions applicable to our online transcations, please click here.